Calvary Church of the Nazarene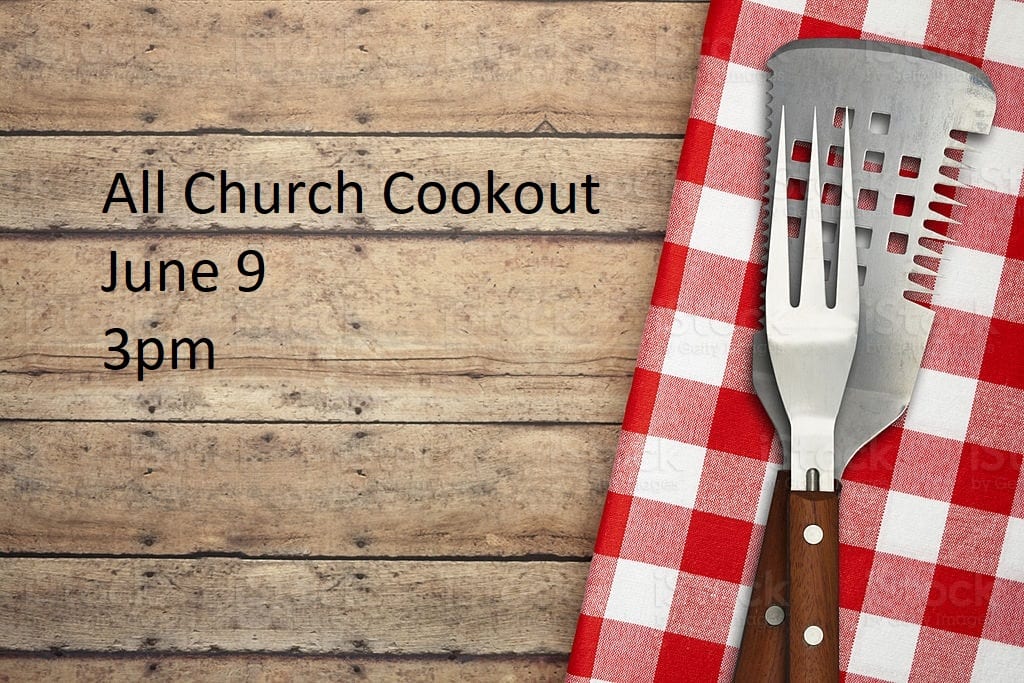 All Church Cookout
Join us for a wonderful time of fellowship at our church cookout. Grilled catering provided by Hog Wild! 
Our Mission:
Our desire at Calvary is that people would…
Know that they are the beloved Children of God the Father who created them and who sent his beloved son Jesus to redeem them,
Grow more and more in the likeness of the Son as Disciples who follow his example of grace and truth in this world, and finally,
Go in the power of the Spirit as commissioned Ambassadors who use the gifts of God for the purposes of God.
Our Desire at Calvary is for the Lost to Know, for those who Know to Grow, and for those who have Grown to Go!
More Info
Address: 5536 W 131st St
Crestwood, IL 60418
Phone: (708) 597-6122